Atkins Downtown.
Introducing Atkins Downtown, the top choice for living in downtown Columbia!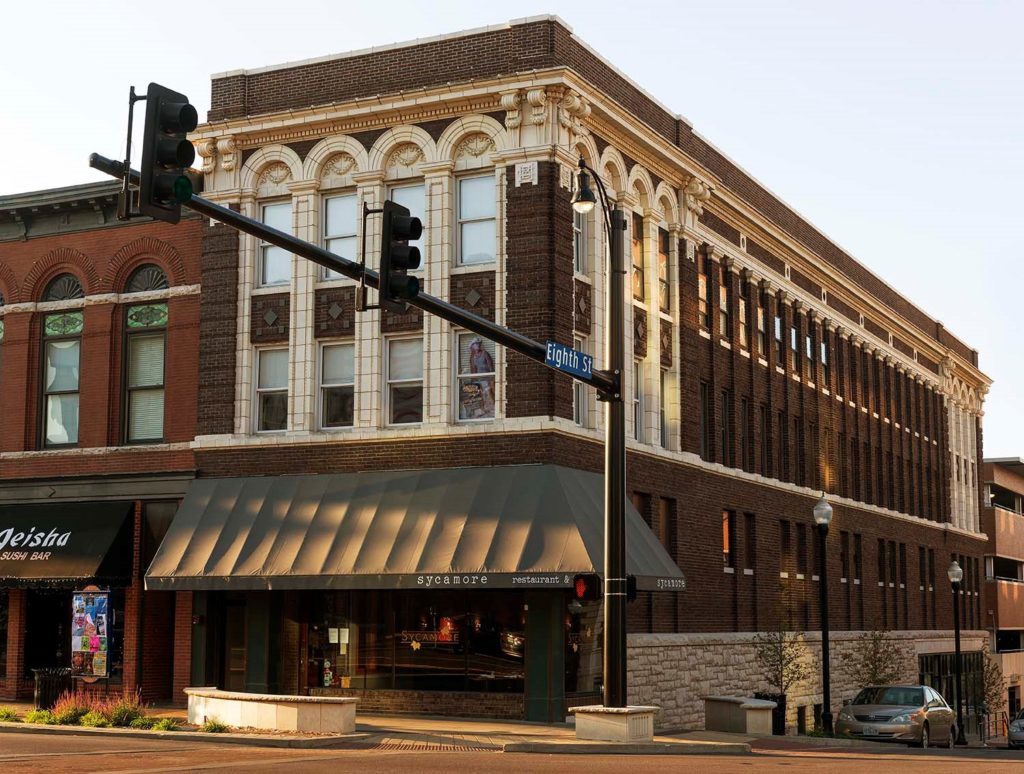 Atkins On Broadway
At the corner of 8th and Broadway, above Sycamore and Geisha restaurants, are town-home style and single level apartments. Created to combine the best of the building's historic architecture with modern amenities, these apartments feature tall windows with downtown views.
Atkins on Tenth
Just a half block north of Broadway is 16 N 10th, an historic building completely redone to create unique student apartments. Each unit is individual in layout and apartments range from 2 to 4 bedrooms.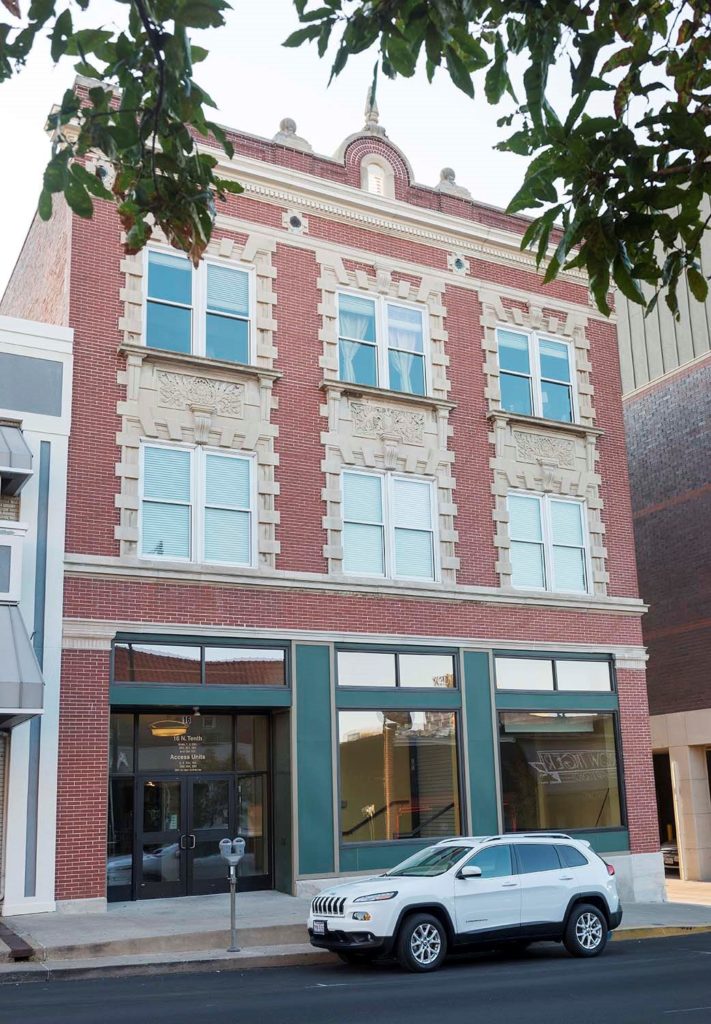 Downtown
Living.
Walking distance to the best bars, restaurants, and shops in The District - why would you want to live anywhere else!